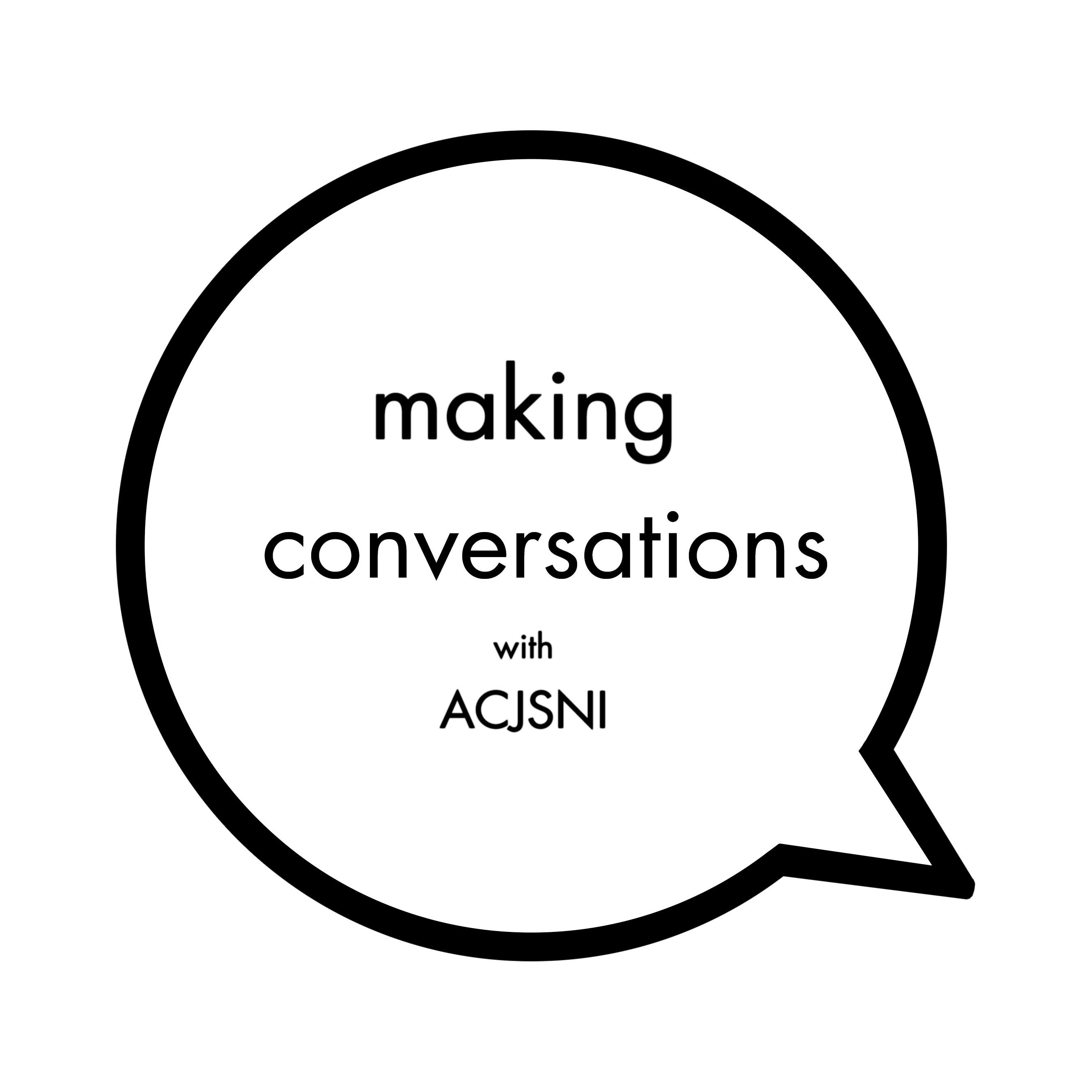 For the second episode from a collaborative series with the Association of Contemporary Jewellery & Silversmithing Northern Ireland, we speak with Craft NI Director Katherine McDonald and Craft NI Gallery Manager & Silversmith Lotus de Wit to discuss the PINNED Exhibition at Craft NI Gallery, Belfast.
This episode also features 10 makers who talk about their work as part of ACJSNI's debut exhibition PINNED. Makers in this episode are: Angela Davison, Heather McFadden, Jackie McMaster, Natasha Rollinson, Lotus de Wit, Nicola Moran, Robyn Galway, Rosie Elwood, Sharon Adams and Tara Campbell.
This series of Making Conversations Podcast in collaboration with ACJSNI has been funded by the Arts Council of Northern Ireland.